Free Printable Scripture Cards For Kids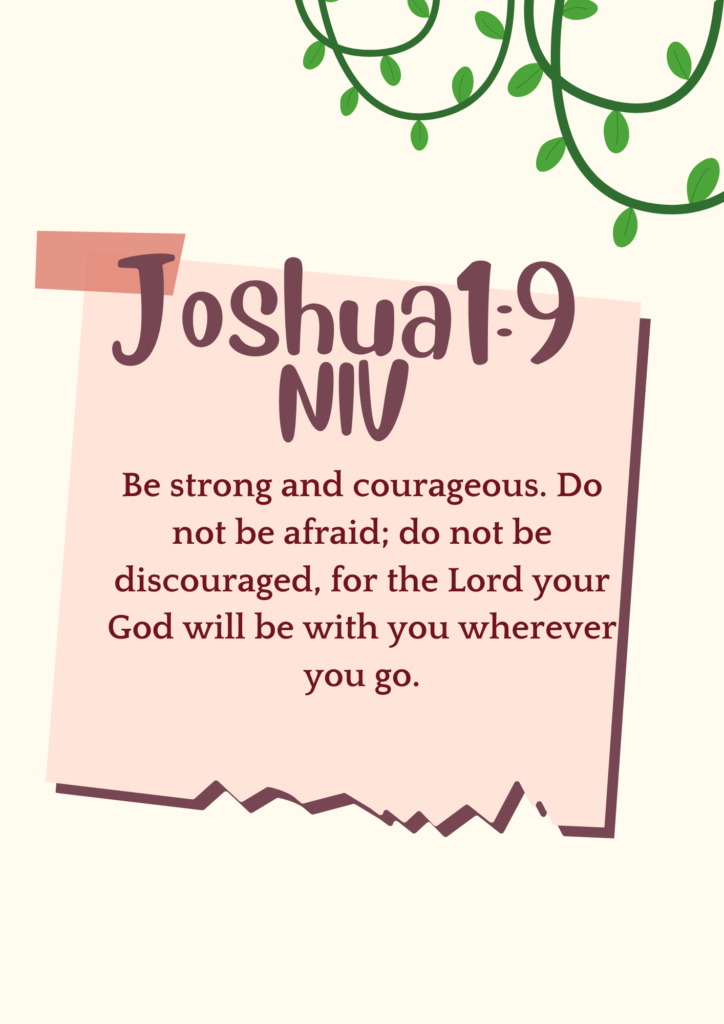 Scripture cards are an important tool in helping kids hide God's word in their hearts. It is never too early for you to use scripture cards. In this post we will share some bible verses for toddlers and in fact kids of all ages to learn. All the bible verses we share will be available in a printable bible verse memory card that you can share with your friends and easily print and use as you help your kids grow in the knowledge of Christ.
This post may contain affiliate links. You can read my full affiliate disclosure here.
Why Scripture Cards?
Scripture cards are an essential tool in helping parents and children learn God's word. Scripture cards
1. Makes it easier to learn bible memory verses.
2. Enhances ones prayer life.
3. Is flexible and can be used at home, school, work or at play.
Bible Scripture Card Printable Set
There are several resources for getting scripture cards to memorize. Rock Solid Faith has a post which has 365 free printable scripture cards. It features scripture cards about anxiety and free encouragement scripture cards to name a few. The one from Joy Filled Life entitled hide 'em in your heart scripture cards shown in the picture below will be especially great for kids. You can check out this post as it has some great bible memory verse cards which you can download for free for you to enjoy learning with your children.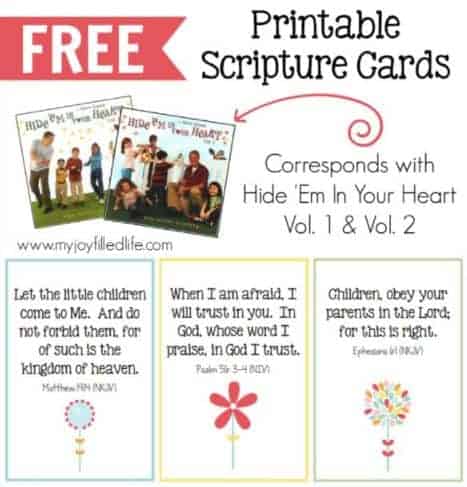 A popular Christian mom blogger also has a 19 page 8.5 x 11 portrait PDF format file with 32 memory verses for toddlers and kids to learn! Each page has two scripture verses. This resource features great scripture cards such as
"I am with you always"
"Thy word is a lamp unto my feet, and a light unto my path."
"Rejoice in the Lord always: and again I say, Rejoice"
There are pictures related to each of the scripture cards to help kids recognize and remember the memory verse. This resource has a small cost attached.
Fun Ways To Use Scripture Cards
Scripture cards can be used to play games such as post it cover up, secret decoder, move it or lose it, sparkle and 15 other great scripture games that your kids are guaranteed to enjoy. You will see all these great ways of using scripture cards at Ministry to children.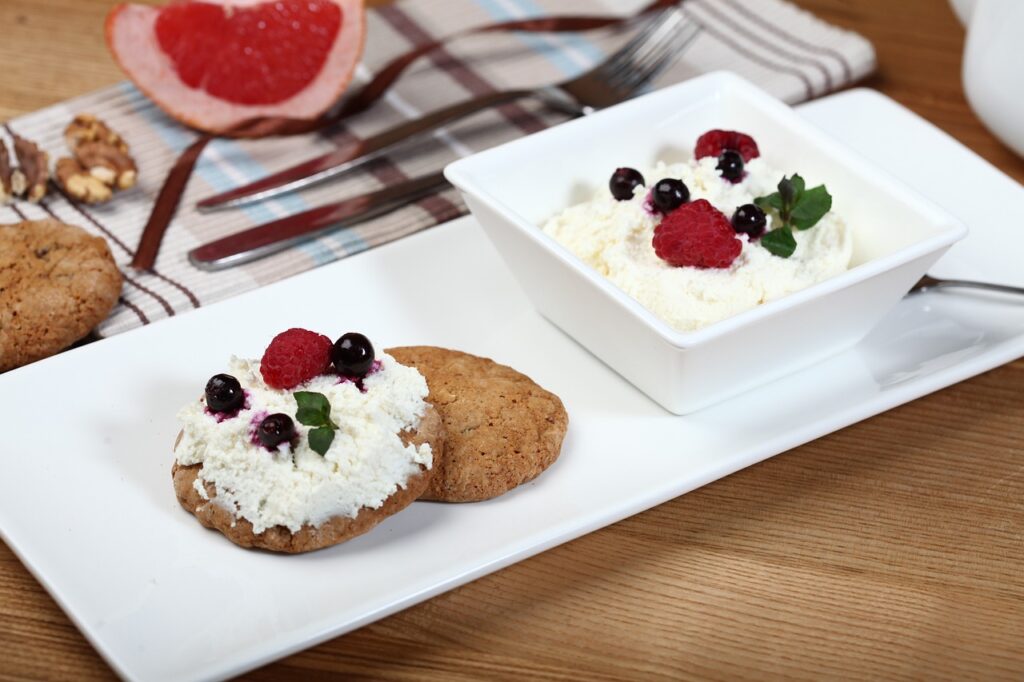 This next idea I thought was awesome. You can do this fun activity then use the bible verses found in the activity to create some scripture cards that you can memorize. This activity involves baking cookies. Who doesn't love cookies? First you will use the bible to find the ingredients needed for the cookies then you will bake some healthy and good cookies. This is definitely an activity that will get your kids super excited. Visit Jenae's blog for this great scripture cards and cookies baking idea.
Our Favorite Scriptures To Use For Scripture Cards
There are many bible verses we can memorize. However for kids we want bible verses that are shorter and that relate to various areas of there lives.
"When I am afraid, I put my trust in you" Psalm 56:3, NIV
"For God so loved the world, that he gave his only begotten Son, that whosoever believeth in Him should not perish, but have everlasting life. " John 3:16, KJV
"In all your ways submit to him, and he will make your paths straight." Proverbs 3:6, NIV
"The Lord is my shepherd; I shall not want." Psalm 23:1
"In the beginning God created the heaven and the earth." Genesis 1:1, KJV
"Create in me a clean heart, O God; and renew a right spirit within me." Psalm 51:10, KJV
" I can do all things through Christ which strengtheneth me." Philippians 4:13, KJV
"But my God shall supply all your need " Philippians 4:19, KJV
You will find all these verses which can be used for scripture cards in a handy pdf file that we created just for you and your kids to enjoy as you learn scripture. As you enjoy these resources let us know how you enjoyed this activity.