Great Bible Word Search Puzzles For Kids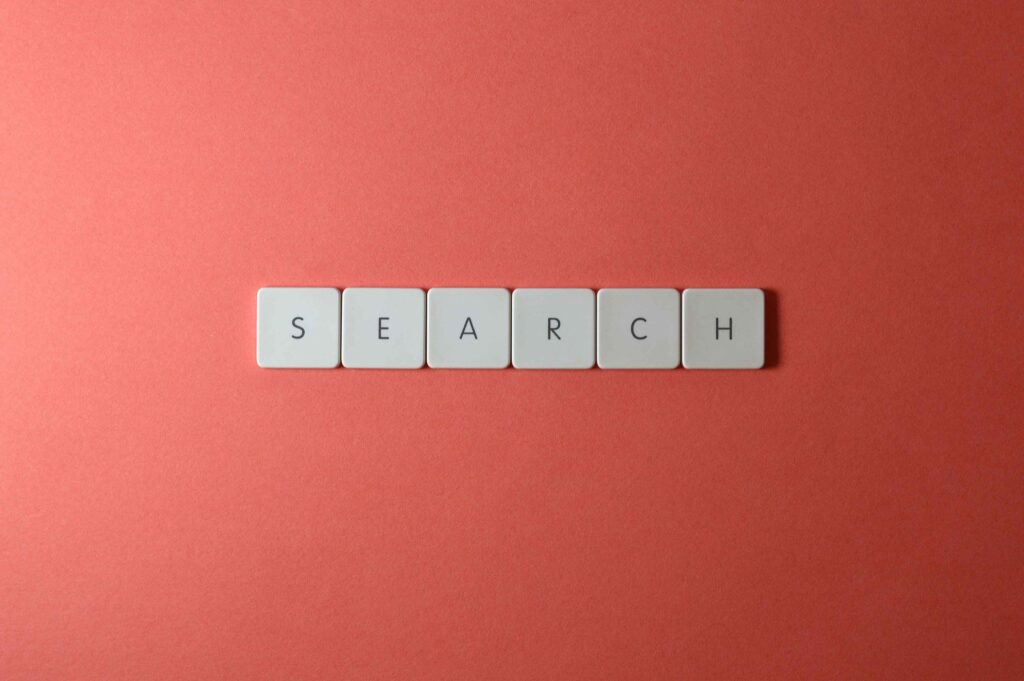 An easy bible activity for kids on rainy or snowy days is doing bible word search puzzles. Bible Word search puzzles are fun and require very little preparation. It is something all members of the family can do as puzzles can be of varying difficulty. In this post I will share with you some great bible word search puzzles for you and your kids to enjoy.
This post may contain affiliate links. You can read my full affiliate disclosure here.
Benefits of Word Search Puzzles
One of the great benefits of word search puzzles is that they are lot of fun. They are engaging and keep the brain active. Researchers have found several benefits for doing word search puzzles. Some of these benefits include:
Improves spelling
Improves concentration
Helps kids develop persistence
Strengthens family bond
Flexible fun activity that can be done at home or while travelling
Helps to reduce screen time
Helps long term vocabulary recall
Builds motivation
Aren't these some great benefits to enjoy? Yes, I think these are great benefits to be had so lets enjoy some word search puzzles with our kids.
Bible Word Search Puzzles For Kids
Looking for a great word search puzzle book for kids? Well, this bible word search book is a great tool in helping to decrease screen time if this is important to your family and best of all it is based on stories from the bible. It has the bible verse where the story comes from then it has bible words from that specific reading. You can read the bible story from the bible with your child and then conclude the lesson by doing the bible word search puzzle.
There are various size puzzles. Some have larger prints and some with fewer words to help the kids who are just beginning to do bible word search puzzles see the words easier. It also has medium sized puzzles with a longer word list for kids who are more familiar with bible word search puzzles. This bible word search puzzle book has some popular stories like Noah and the ark as well as some often forgotten stories like Balaam and the talking donkey. It is a great book to have for use while travelling, or to keep kids quiet in church and for some great games night fun.
Another word search book for kids is one written by Gary Watson. It has 60 bible themed puzzles for kids. It aims to get kids interested in the Bible with themes such as plants of the bible and animals. these puzzles help keep the minds active and sharp while providing hours of Christian entertainment. It is a 98 page puzzle book.
Bible Word Search Printables
Bible Word Search can focus on various themes. Some common themes include bible stories while others include Christian themes. Leanne at DLTK has several children's bible word find printables for your kids and the whole family. It has popular bible stories such as Noah and the ark as well as parables such as the sower and the seed. So go ahead and grab those bible word search pdf documents.
Sermons 4 Kids has some word searches based on the bible theme of salvation which is an essential topic to Christianity. Parents can do these bible word searches with kids and then discuss the topic. Bible word searches therefore can serve as a discussion starter. For example, How do you search in the bible for verses about salvation? Or trivia like starters like, "What is the most searched bible verse?"
The Alpha and Omega, who is that? Those are names of God. You can do puzzles about God's names. Paradise Praises has the names of God free biblical word search puzzles.
Do you want to learn the Books of the Bible? Well, guess what you can use bible word search puzzles to teach this important topic. Ministry to Children has some Books of the Bible Word Search puzzles you can enjoy.
We have created some free printable bible word search puzzles based on three popular stories in the book of Genesis. So you can go ahead and download bible word search that we hope you and your kids will enjoy.
There are also bible word searches based on Christian holidays like Easter and Christmas. Check out our post on Easter word searches and find free bible word search printable based on Easter.
Bible Word Search Generator
Is there a search engine for the bible? I'm not sure, but I found a bible word search generator online. The bible puzzles website is really great for this. They have word searches based on the Old Testament and the New Testament. If this is not enough for you and there is a topic you don't see, guess what!, you can create your very own word search using their online word search creator.
If you really like the idea of being creative and making your own word search then the my word search website may be the spot for you. There may be a cost attached to this however so review the site details before you begin.
Bible Word Search Apps
There are apps for this and apps for that so, if you are not seeking to use word search bible puzzles as a screen reducing technique then you can consider word search apps. In fact, some researchers suggest that its more important how children use the devices and not how much time they spend using them. So having your kids use technology to actively search for bible words may not be an entirely bad thing.
All kids I know enjoy technology so downloading word search bible puzzle apps is a method for them to enjoy screen time while still learning bible truths. You can find these bible word search apps via Google Play if you have an android device and the Apple store for those with such devices.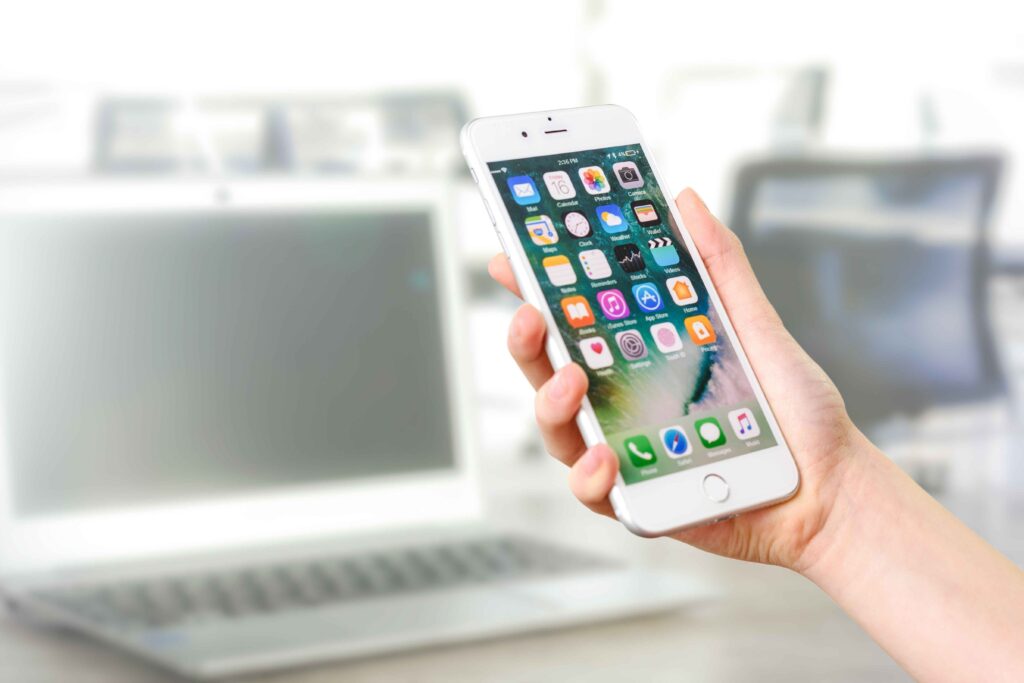 Online Bible Word Search Game
Everything is online these days. If you want to keep your kids quiet for a while, letting them play an online bible word search game may be the solution.
The Christian Bible reference site has some free word search puzzles on bible topics such as attributes of God, fruits of the Spirit and power in your words. It has large word search puzzles and small word search puzzles. It is really cool as when you find all the words in the puzzle, the leftover letters reveal the mystery word. Some of the small puzzles also have a coloring page so this is good for kids to use at home or at church school.
The bible study games website also has online word searches. It is a Java version that you can play online however you will need browser that supports Java like Safari, Netscape or Internet Explorer.
Bible Word Search Free Resources
We have shared with you some bible word search resources. Most are free but some have a cost. Using the free word search resources will help to keep your family budget on target while helping to continue hiding God's word in your kids heart in a fun way.
We hope you enjoy doing the bible word search puzzles with your kids and don't forget to tell us which form of word search bible puzzles you enjoy the most. Is it printables, is it apps , is it the puzzle generators or is it books? Let us know in the comments and don't forget to check out the bible word search book.