25 Encouraging Bible Verses + Great Craft Ideas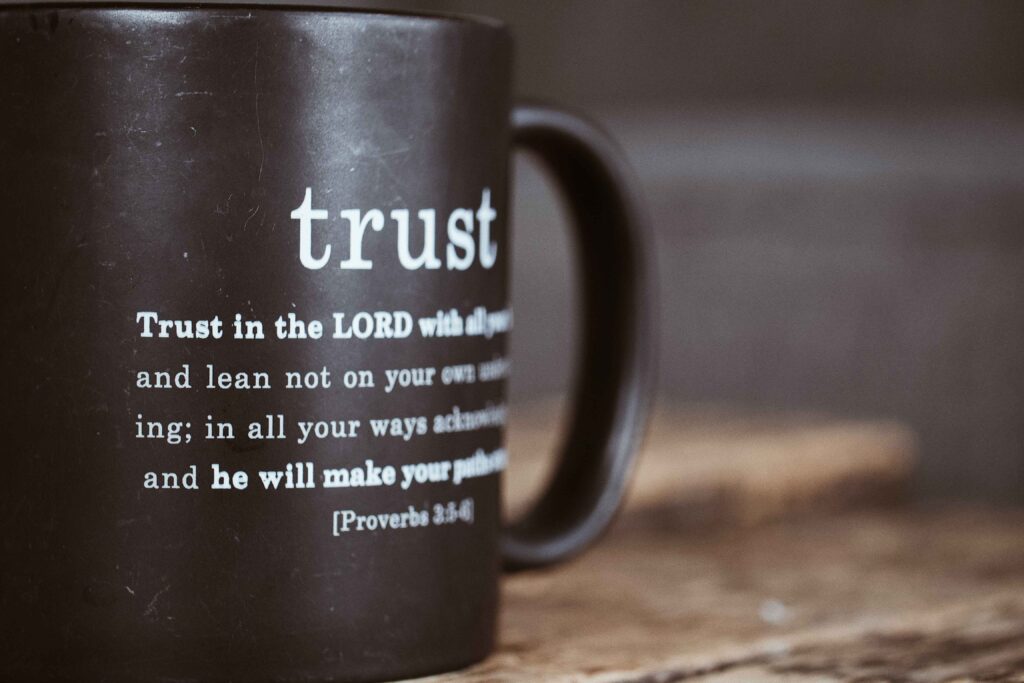 Here is a blog post about encouraging bible verses. Navigating through life can be challenging. There are several obstacles and hurdles to overcome, and it can be difficult at times to find the motivation and strength to keep moving forward. Thankfully, there are many encouraging bible verses that can provide comfort, guidance, and inspiration for all times. We will share encouraging bible verses for boys, girls, to encourage others and for comfort. We will also share some craft ideas for you to do with the kids with these encouraging bible verses.
This post may contain affiliate links. You can read my full affiliate disclosure here.
Encouraging Bible Verses For Girls
Girls can sometimes feel like they are less capable than boys because they aren't as tall or strong however an encouraging bible verse for girls is Philippians 4:13, which states, "I can do everything through Christ, who gives me strength." This verse reminds girls that they are never alone, and that with God's help, they can accomplish anything they set their minds to. Whether it's facing a difficult test, trying out for a sports team, or dealing with personal struggles, this verse gives girls the courage and motivation needed to keep going.
Proverbs 31:25 is another encouraging bible verse for girls, which says, "She is clothed with strength and dignity, and she laughs without fear of the future." This verse reminds girls that they are strong and capable, and that they should never be afraid to pursue their dreams and passions. It can be a powerful reminder to trust in God's plan for their lives.
Hebrews 13:5 reminds girls that they do not need to be afraid because the mighty God is always with them and he never leaves them alone.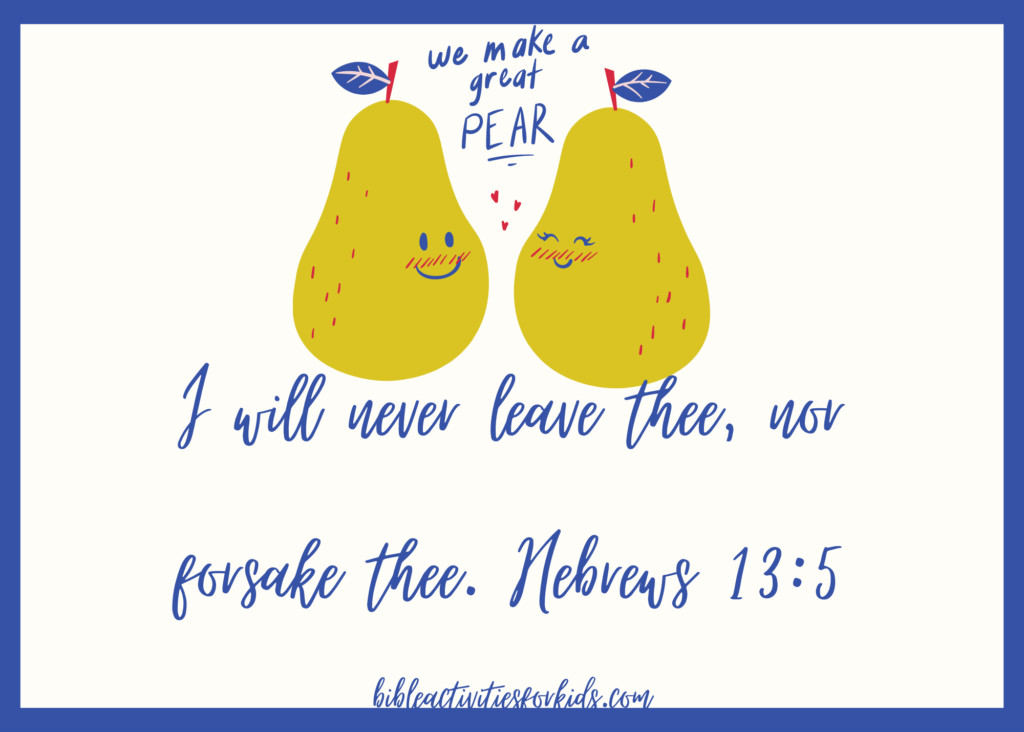 Encouraging Bible Verses For Boys
In most cultures, boys are expected to be brave and strong. A great encouraging bible verse to help boys in finding this strength is found in Psalm 16:8.
"I know the Lord is always with me. I will not be shaken, for he is right beside me."
How would you feel if you knew that everything planned for your life is good? Well, an encouraging bible verses for boys that remind them that God has good plans for their life is include Jeremiah 29:11,
It says, "For I know the plans I have for you," declares the Lord, "plans to prosper you and not to harm you, plans to give you hope and a future,"
A similar theme is expressed in Romans 8:28 which says, "And we know that all things work together for good to them that love God, to them who are the called according to his purpose."
What Is The Most Comforting Bible Verse?
The most comforting bible verse depends on the situation and the individual however one comforting bible verse for someone who is going through a sad time is John 16:22. It says that
"Now is your time of grief, but I will see you again and you will rejoice, and no one will take away your joy"
This bible verse expresses that which is also expressed in Psalm 30: 5
"Weeping may endure for a night, but joy cometh in the morning."
In times of sadness these comforting bible verses are a reminder that this is only for a season and a time of joy will come.
Romans 8:35-40 is an encouraging bible verse that reminds us that no matter what the situation we are loved by God and nothing can take away his love from us.
Another encouraging bible verse is in Isaiah 40:31 which says,
"But they that wait upon the Lord shall renew their strength; they shall mount up with wings as eagles; they shall run, and not be weary; and they shall walk, and not faint."
This verse encourages us that God will be our strength and we will not faint.
Bible Verses About Encouraging Others
What Is a Short Bible Verse About Encouraging Others?
"Wherefore comfort yourselves together, and edify one another"
"You should not stay away from the church meetings, as some are doing. But you should meet together and encourage each other. Do this even more as you see the Day coming."
When you talk, do not say harmful things. But say what people need—words that will help others become stronger. Then what you say will help those who listen to you.
What Is The Most Encouraging Psalm In The Bible?
There is a bible verse for encouragement and strength in every area of the bible however the Psalms is a place where some of the most encouraging scriptures are found.
In these days that we live in, it is always encouraging to know that we have a God who watches over us. He has promised to take care of us. We can find this promise in Psalm 91: 4
"He will protect you like a bird spreading its wings over its young."
Another encouraging Psalm which we learnt as children is Psalm 23. We would encourage you as well to have your kids learn these encouraging bible verses that remind us all that God will take care of us and his goodness and mercy will follow us all the days that we live.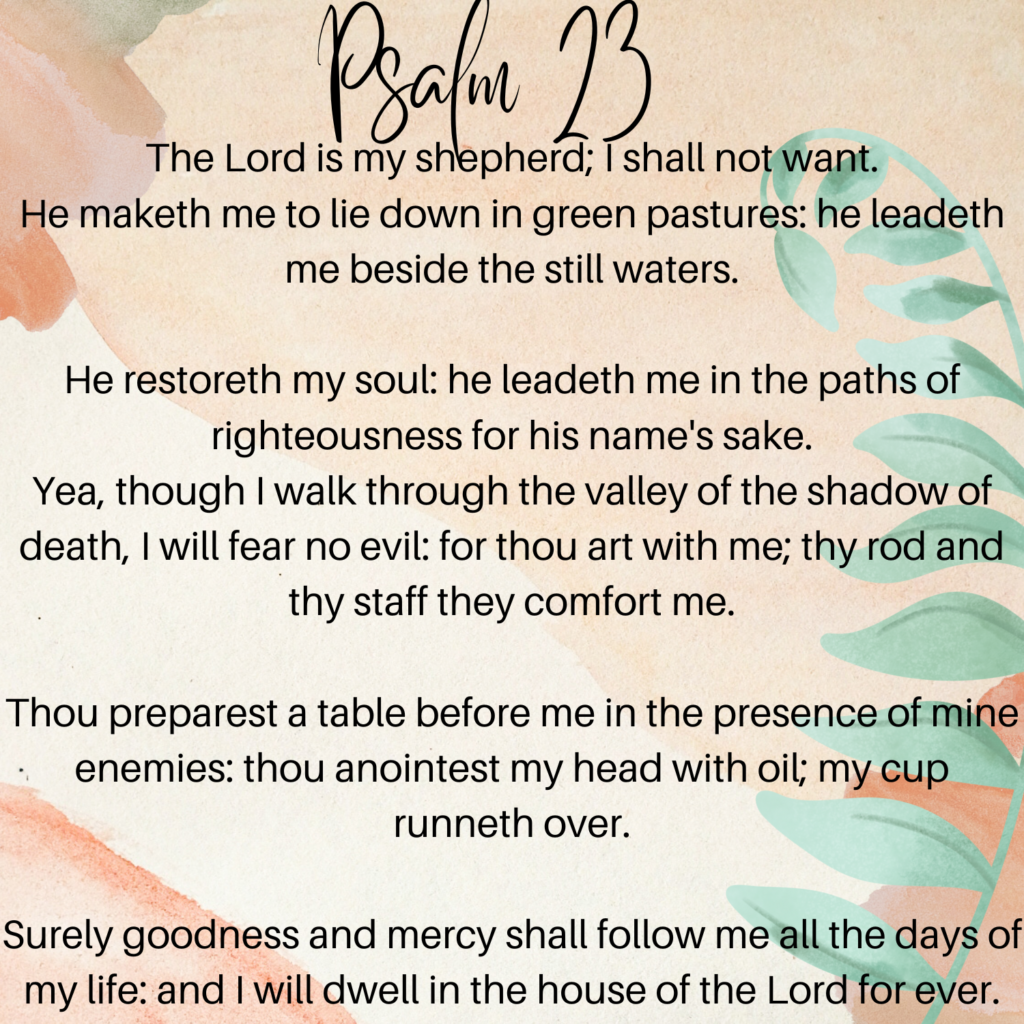 Encouraging Bible Verses For Hard Times
So, what is the bible verse of encouragement during hard times? Well, bible verses about hope in hard times include
"With men it is impossible, but not with God: for with God all things are possible."
When times are hard, encouraging bible verses about hope such as this one reminds us that we can hope in the God who can make our impossibilities become possibilities.
When times are hard we often feel fearful but another bible verse of encouragement during hard times is Deuteronomy 31:6
"Be strong and of a good courage, fear not, nor be afraid of them: for the Lord thy God, he it is that doth go with thee; he will not fail thee, nor forsake thee"
Deuteronomy 31:8 also continues with a similar encouragement that God is with us and goes before us so we need not fear.
Another encouraging bible verse for fear during hard times is Psalm 46: 1-3
"God is our refuge and strength, a very present help in trouble. Therefore will not we fear, though the earth be removed, and though the mountains be carried into the midst of the sea; Though the waters thereof roar and be troubled, though the mountains shake with the swelling thereof."
This verse reminds us that though the situations around us may look bleak we can rest in God who will always be there to help in time of need.
Encouraging Bible Verses Craft Ideas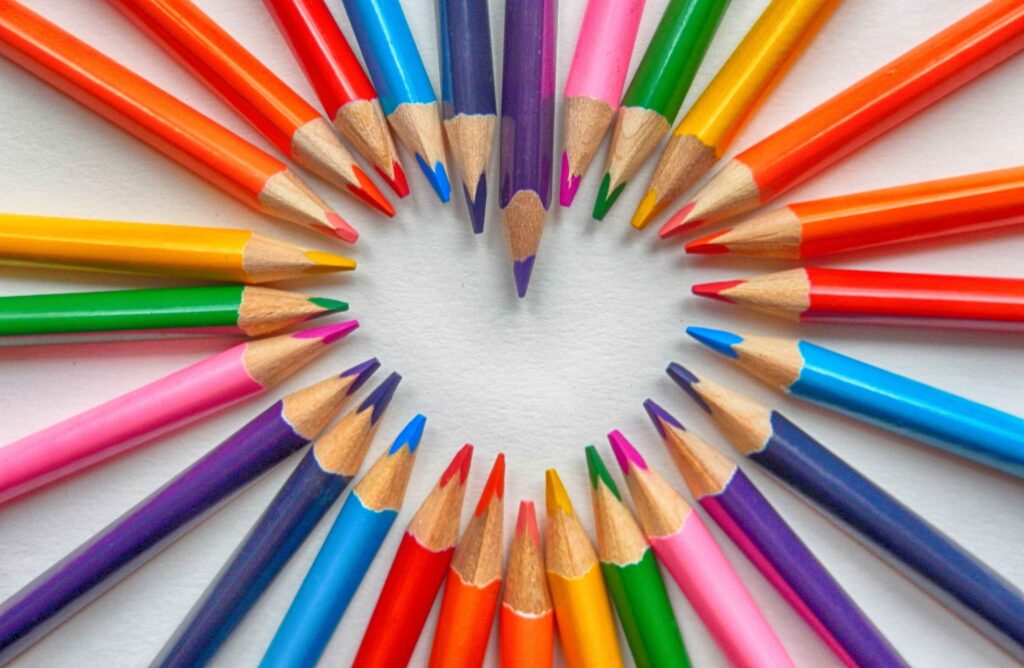 Though life can be challenging we are encouraged in John 17:3 that we have life eternal when we get to know Jesus Christ. Encourage yourself and your kids with this verse that there is a better life and that comes with accepting Jesus.
"And this is life eternal, that they might know thee the only true God, and Jesus Christ, whom thou hast sent."
Join Anna in creating a verse in my pocket craft for this bible verse.
Whenever we get hurt, having a first aid kit is super handy. Like the first aid kit, the encouraging words from the bible can revive our spirits. Psalm 119: 50 tells us this.
"This is my comfort in my affliction, for Your word revives me."
The North Scottsdale United Methodist Church has a picture of a first aid kit craft with this encouraging bible verse. Take a look at the bible is our first aid kit craft picture and see if this is something you and your kids would enjoy making.
In Genesis 9:13, God made a promise with humankind that he has kept. This bible verse encourages us that when we see the rainbow we can remember that God is a promise keeper who never fails. Do the God's keep his promises snack craft with Daisy.
Some of the bible verses we shared in this blog were bible verses on encouraging others. Lynette has created some cards with bible verses designed to do just this. You could choose to purchase her cards and share the message or you and your kids could write some of the bible verses we shared in this post and do the same.
James 4:8 says that we should "Draw near to God and he will draw near to you." This is an encouraging verse as if you feel lonely, you can know that by choosing to draw near to God through prayer or bible study for example, he will also be drawing near to you.
There is a cute craft we say on pinterest, the website is not listed but take a look at it and see if it is something you wanted to create with your children to remind them that God is near to us when we are near to Him.
Encouraging Bible Verses
Encouraging bible verses offer words of comfort and inspiration, and can help us navigate through the ups and downs of life with God's grace and strength.
There are many encouraging bible verses that can provide guidance and inspiration whether we are facing difficult challenges or simply looking for motivation to pursue our dreams, these verses can remind us of God's love and support, and give us the strength and courage we need to keep moving forward.
We hope that this blog post provided you with some encouragement with these bible verses. We leave with you our all time favorite Proverbs 3: 5-6
"Trust in the Lord with all thine heart; and lean not unto thine own understanding. In all thy ways acknowledge him, and he shall direct thy paths."
As always we welcome your comments below.